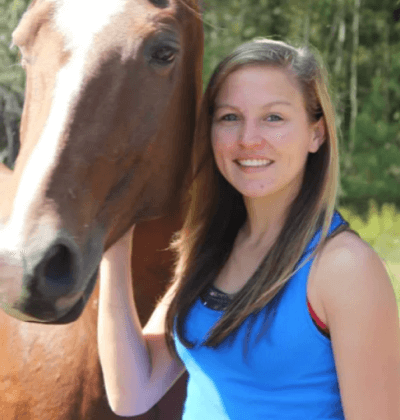 Kelsey joined FAH in 2017 and has been in the veterinary field since 2015.  She graduated from Francis Marion with a Bachelor's in Biology and is currently enrolled in the Trident Tech Nursing Program. 
She is a South Carolina native who loves fishing, hunting, riding horses, and basically anything else outdoors that involves her family and friends. She is an active competitor in the South Carolina state barrel races with her two horses for over 12 years now.
She loves all animals and shares her home, and barn, with two dogs (Kali and Ryder) and two horses (Turbo and Bandit).