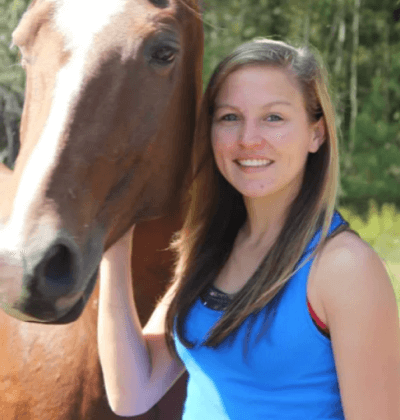 Kelsey joined FAH in 2017 and has been in the veterinary field since 2015. She graduated from Francis Marion with a Bachelor's in Biology.
She is a South Carolina native who loves fishing, hunting, riding horses, and everything outdoors.
When not working, she loves spending time with her 10-month-old son and loving husband. Kelsey has one dog and one horse that she loves dearly!