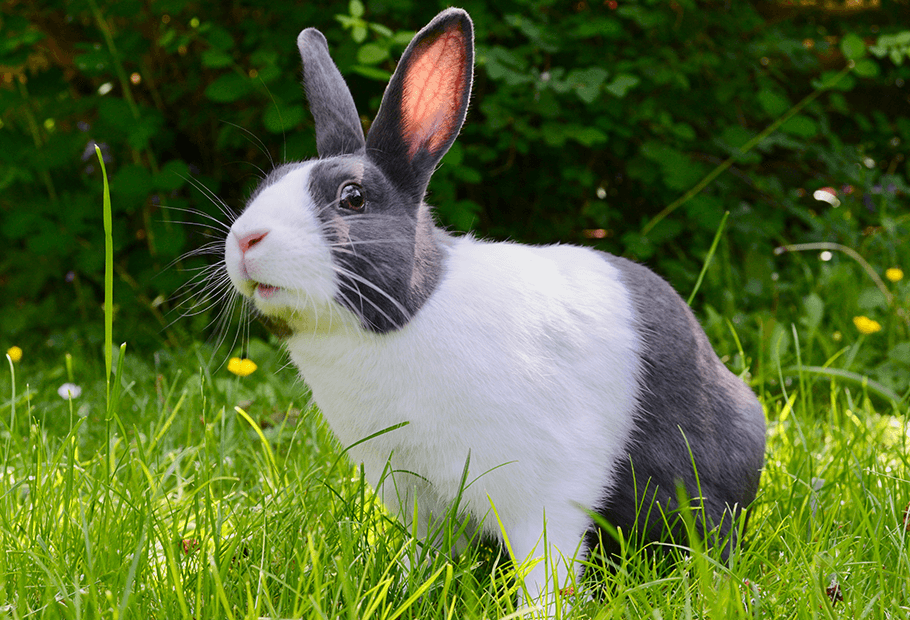 Exotics
At Flowertown Animal Hospital, we understand that the human-animal bond has no limit. Exotic pets can make wonderful companions, and we are committed to helping them live their longest, happiest life with you.
Some of the most popular exotic pets that we treat include pet birds, backyard poultry, small mammals (rabbits, guinea pigs, ferrets, hamsters, rats/mice, hedgehogs, chinchillas, sugar gliders, etc), reptiles and amphibians (snakes, lizards, turtles/tortoises, frogs).
At an initial wellness visit, your pet will receive a comprehensive physical exam to assess their overall health. Your veterinarian will also thoroughly review nutrition, housing, and other husbandry needs specific to your pet. Depending on the species, this is also a great time to discuss any screening tests, vaccines, or spaying/neutering that may be recommended.
In exotic animals especially, we know that they can often hide symptoms of disease until they are extremely sick. Bringing your pet in for annual physical exams, fecal screenings, and routine blood work/x-rays allows us to detect diseases and provide treatment before they become serious medical conditions.
If your exotic pet is showing signs of illness, we encourage you to bring them in as soon as possible!
If you have any questions or would like to make an appointment for your scaly, fluffy, or feathery pet, please call 843-875-6303