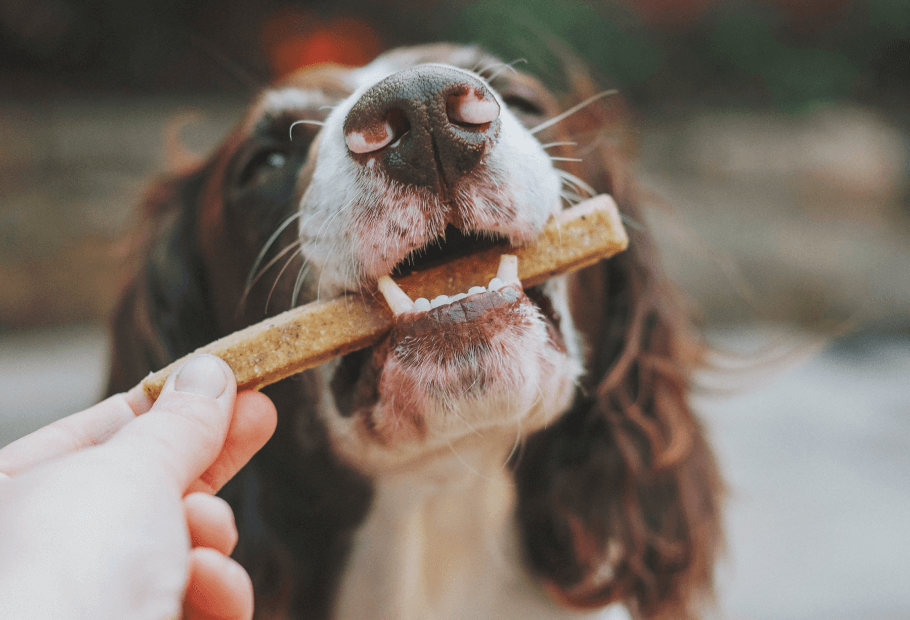 Dental Care
Pets need dental hygiene, too! Your pet's dental health is crucial to their overall level wellness.
Dental disease can lead to malnutrition, discomfort, and even heart disease. As in humans, it is best to schedule routine cleanings for your pet and not to wait until his or her teeth are abscessed, painful, or loose. Good maintenance care can prevent tooth loss and discomfort, not to mention expensive procedures down the road!
We recently purchased a state-of-the-art dental radiography unit to identify disease invisible to the naked eye before it causes pain/discomfort or chronic problems in our patients. Just like their human counterparts, animals require dental radiographs to make sure we address all disease beneath the gum line before it causes greater harm!
Call 843-875-6303 today to book a dental exam and cleaning with Flowertown Animal Hospital today and get a head start on your pet's long, happy, healthy life!