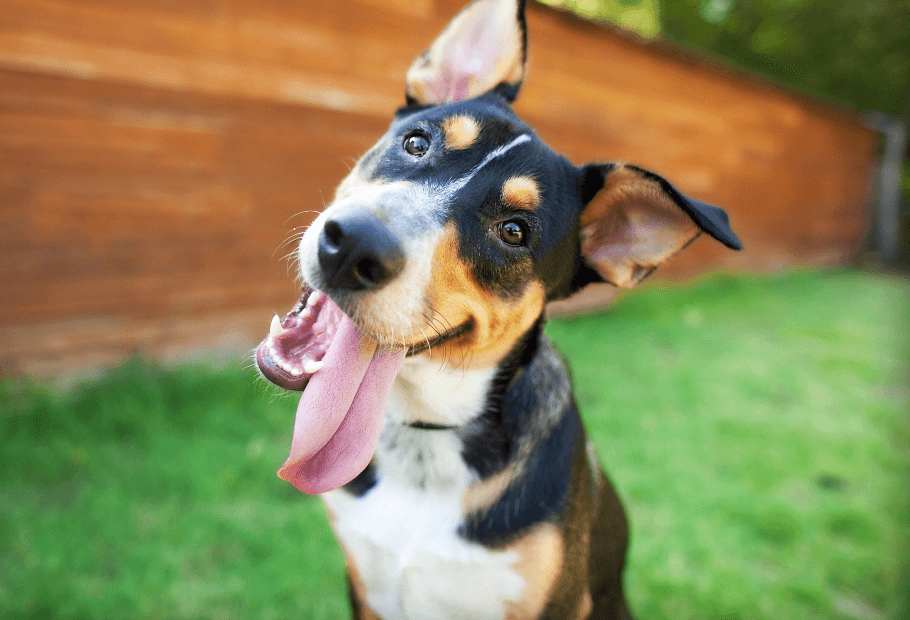 FAQs
1. What are the hospital hours?
Our hospital is open Monday through Saturday from 7 a.m. – Midnight. The clinic is closed on Sunday.
2. Do I need to have an appointment for my pet to be seen?
Yes. Patients are seen by appointment. If our appointment availability does not work with your schedule or your pet is experiencing an emergency, we also accept drop-off/work-in appointments.
3. What forms of payment do you accept?
We accept cash, check (drawn from local banks), debit cards, Mastercard, Visa, Discover, and American Express.
4. Am I able to break up my payment into monthly installments?
Payment is required at the time of service. We do not accept payment plans; however, we accept Care Credit and Scratchpay as alternate payment methods.
5. At what age can I have my pet spayed or neutered?
Spaying or neutering can be done at approximately 6 months of age. Your pet is given an exam prior to surgery to help determine whether your pet is healthy enough to undergo the surgical procedure. Current vaccinations are required at the time of surgery.
6. Do you board pets?
Yes, we do medical boarding for our clients. We have boarding facilities for both dogs and cats but space is limited, so please make sure to call ahead for best availability.
7. What are your kennels like?
Our dog kennels are all indoor. Canine boarders are walked three times daily while they are boarding (except on Sundays when they're walked twice). Cat boarders are housed in a separate area away from the dogs. Blankets and food are provided for our boarders, but you are always welcome to bring your own.
If you have additional questions, please feel free to give us a call at 843-875-6303 or contact us here.