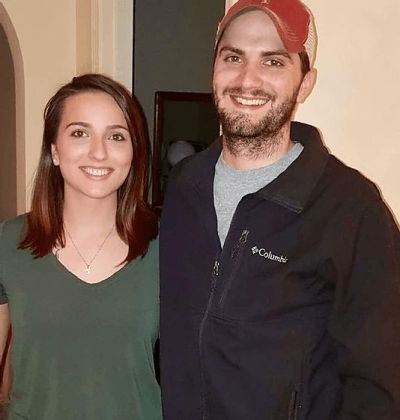 Tarayn was born in Paris, Texas, but raised in Summerville, SC and has since loved living here in the Lowcountry. She has wanted to work with animals since she was a little girl and would often be found outside bringing home neighborhood strays.
Tarayn joined FAH in 2017 but she has worked as a veterinary technician since 2012, starting in the shelter veterinary field at a no-kill animal shelter where her passion for helping homeless animals in need grew even stronger. Private practice is a new experience for Tarayn but she is very excited to dive right on in and learn and grow at FAH.
When Tarayn isn't working, she's spending time with her family and friends. She and her fiancé, Patrick, met a little over two years ago and are currently planning their wedding for April 2018. Tarayn has two husky rescues (Sophie and Thor) that came all the way from El Paso, TX when her fiancé was stationed there in the army. She also has a one-eyed cat named Hootie who is the love of her life!
Tarayn is very excited about developing relationships with both patients and clients. Her main goal is to make sure every animal and human she meets feels comfortable and at home at FAH.