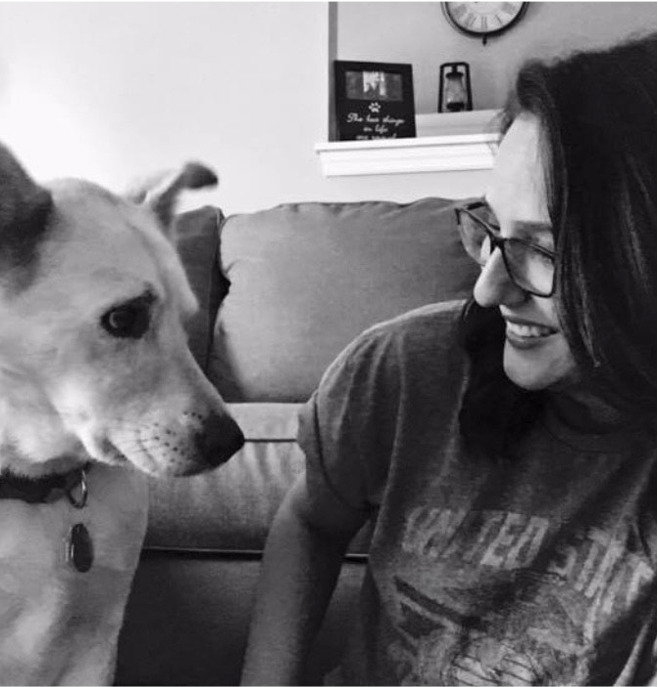 Tarayn was born in Texas, but raised here in the Lowcountry. She joined Flowertown Animal Hospital in early 2017 and has worked as a veterinary technician since 2012 in both shelter medicine and private practice.
Tarayn is a lover of all species; furry, feathered, aquatic, and exotic. Surgery, anesthesiology, and hands-on patient care are a few areas of interest, however, she is most passionate about client education and building long term relationships with both pets and parents.
When Tarayn isn't working she spends her time with her two-year-old daughter, loving husband, two dogs, and three cats. Tarayn is very proud to be a part of Flowertown Animal Hospital and call it home.