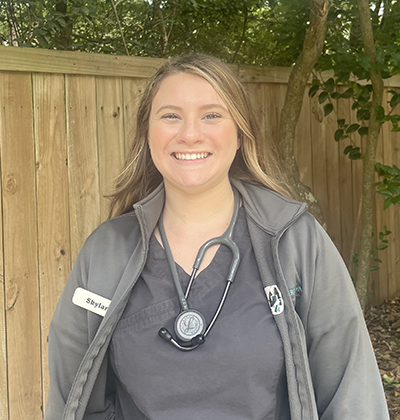 Skylar
Joined: March 2023
Hometown: Fredericksburg, VA
Previous studies: currently enrolled in Penn Foster for her veterinary technician license
Special interests: exotics, reproduction (canine). Dog shows, hiking, and reading.
Pets at home: Too many… 2 Great Danes (Clyde + Cypress), 4 cats (Dillon, Bella, Shrimp, and Grits), ferrets, 2 leopard geckos, 1 iguana, 2 ball pythons, and a Colombian red tail boa.